A CLUB WORTH BELONGING TO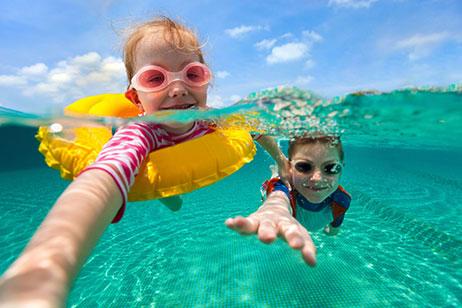 Leading Vacation Club by The Reef Resorts and Spa, a club worth belonging to.
LVC is an exclusive club whose members enjoy a variety of travel benefits that allows them to share great moments in magnificent places with the ones they love the most, as well as to discover and explore the most exotic destinations around the world at the highest standards of quality.
Ownership at LVC offers the opportunity to own condominium-style accommodations to be use at quality resorts in popular domestic and international destinations. LVC accommodations typically offer spacious floor plans and home-like amenities when compared with traditional hotels, and may include kitchens, laundry facilities, living room space and multiple bedrooms.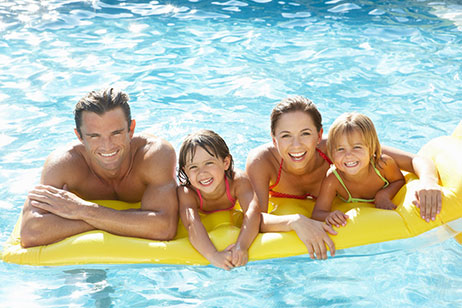 Discover all benefits LVC has to offer:
VIP ALL / INCLUSIVE
Elegantly appointed rooms and suites
Premium bars and lounges
Professional day and night entertainment
VIP Check In / Express Check Out
Private lounge with concierge
Unlimited internet
Top-shelf spirits
Club VIP Services Concierge
Romantic private dinners, (Extra charges, discount to members)
Exclusive wine cellar menu, (Extra charges, discount to members)