A career inspired by memories.
Leading Vacation Club was built on a foundation of inspiration, both from our members who share in the dream of enjoying unforgettable vacation experiences with the ones they love the most as well as the employees at our different departments working on delivering the highest end vacation ownership services . As part of one of the most successful vacation-ownership programs, you'll play a significant role in the guest service only Leading can offer. A huge advantage of joining the Leading Vacation Club family is the flexibility and variety of choices we have to offer in our career opportunities. No matter where your career takes you, you'll feel like you're home as you build lasting friendships and a lifetime of memories for families and yourself.
SALES
Sales teams within Leading Vacation Club help our guests and members pursue their dream vacation.
Vacation Sales Reps
Vacations Sales Managers
Call Center LVC
Our Sales teams work in a fast-paced and challenging environment where they share our stories with the world. They deliver promotions in local and international markets in order to capture new families into our hotel destinations as well as to generate good qualify prospects into the vacation club sales process.
In bound and out bound sales reps
Sales managers
Marketing campaign developers
Our employees at LVC work on emerging platforms in professional and managerial roles such as:
Online advertising sales
Affiliate Sales and Marketing
Customer Marketing and Sales
Customer Relationship Marketing
Research and Sales Development
Strategy & Business Operations
Account Management
Vacation / Destination Sales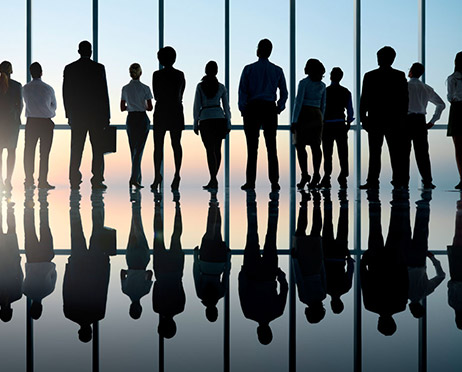 ---